Professional
First Aid Training
Comprehensive First Aid Training by professionals.
Nationally recognised First Aid Courses.
Affordable and tailored to your needs.
Relaxed, friendly and supportive training environment.
Ireland First Aid Solution's vision for our student's is to:
I – Instill Confidence
F– Forward Thinking
A– Apply Skill-set
S– Save a Life
Cant leave the workplace?  No problem we will come to you.
Not enough space in the office! Bring your employees to our training facility.
Book an online course today.
Contact our team for the next open public course, or call us today to book a private course.
Please Contact Our Administration Team Prior to Purchasing a First Aid Course Online.
Please contact mentalwellbeingireland@gmail.com to book a Mental Health Workshops.
Duration: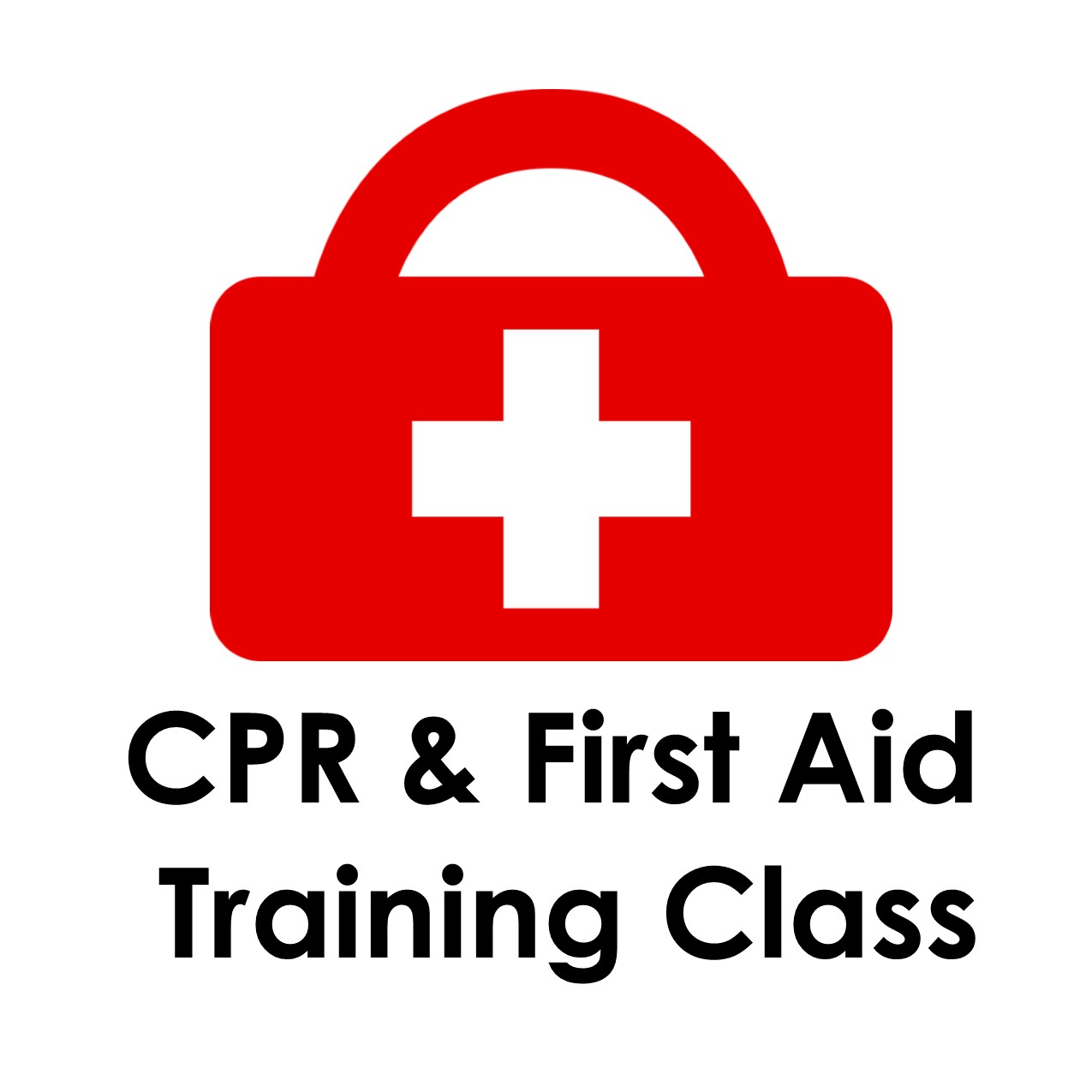 We at Ireland First Aid Solutions are a dedicated group of medically trained professionals with decades of experience from working and training on Ireland's front line. Our training methods create a relaxed and friendly classroom for all students.
Ireland First Aid Solution is a fully Irish owned and operated company, providing experienced Irish based Healthcare professionals that are fully registered with their associated bodies (PHECC, CMU, Medical council) and are fully insured to practice and recommend and administer the appropriate medications in Ireland.
Our instructors come from all emergency services across Ireland, HSE front line ambulance EMT/Paramedics, Coast Guard Search and Rescue, Military EMT, Dublin Fire Brigade, An Garda Siochana and Helicopter Emergency Medical Service Crew.
IFAS instructors remain on the Irish healthcare system from day to day enabling them to train and practice their skillset.
As professional as they come, they are also friendly and vastly experienced in the education environment. they will ensure that each student gets the most out of their learning experience.
Our full-time administration staff are on hand to take care of all our clients requests. They will ensure that all paperwork and bookings are handled in an efficient and timely manner. 24/7 our backroom team is ready to provide the most advanced and up to date training equipment on the market for all courses IFAS provides. Contact our staff by email or call for quick chat.